"The last survivor 2" New plot forecast announced Chinese subtitles
PlayStation Europe's official YouTube channel took the lead in announcing the trailer for the plot of "The last survivor 2", which will be released on June 19, 2020 and will be exclusive to PS4. The following are trailers for the English and Chinese versions of "The last survivor 2", which have different new scenes:
english version forecast:
chinese version forecast:
"Five years after crossing the United States after the spread of the epidemic and ending the dangerous journey, Ellie and Joel settled in Jackson, Wyoming. Although they still need to face the threat of infection and more desperate survivors, they live a peaceful and stable life in a prosperous survivor community. One day, a violent conflict disturbed the peace. In order to maintain the justice she insisted on and seek an end, Ellie embarked on a cruel journey. While chasing the perpetrators one by one, she also had to face the great injuries suffered by her body and the ups and downs of her heart."
chinese official website: https://www.playstation.com/cht-hk/games/the-last-of-us-part-ii-ps4/
game features
A complicated and exciting story
after successive retaliation, increasingly prominent moral conflicts also followed. This will lead to one violent incident after another, which will challenge your definition of right and wrong, good and evil, decency and villain.
Nerve-racking, desperate action survival game
the brand-new game system allows you to personally experience all kinds of life-and-death bets that Ellie encounters in a hostile world. With the strengthened performance of high-intensity close combat, all-in-one action and dynamic stealth, I feel her desperate struggle for survival. With a wide variety of weapons, various props that can be made, various skills and upgrade systems, you can customize Ellie's various abilities according to your own play style.
A beautiful and dangerous world
on the journey of Ellie, take her through Jackson's tranquil mountains and forests to the green and overgrown ruins of Greater Seattle. On the way, you will meet a new group of survivors, be exposed to a dangerous environment that you have never experienced, and face all kinds of mutant infected people who are frightening. The latest game engine of Naughty Dog makes everything lifelike, and all key characters and game worlds will present unprecedented realistic details in front of your eyes.
Collection edition
special Edition
video picture: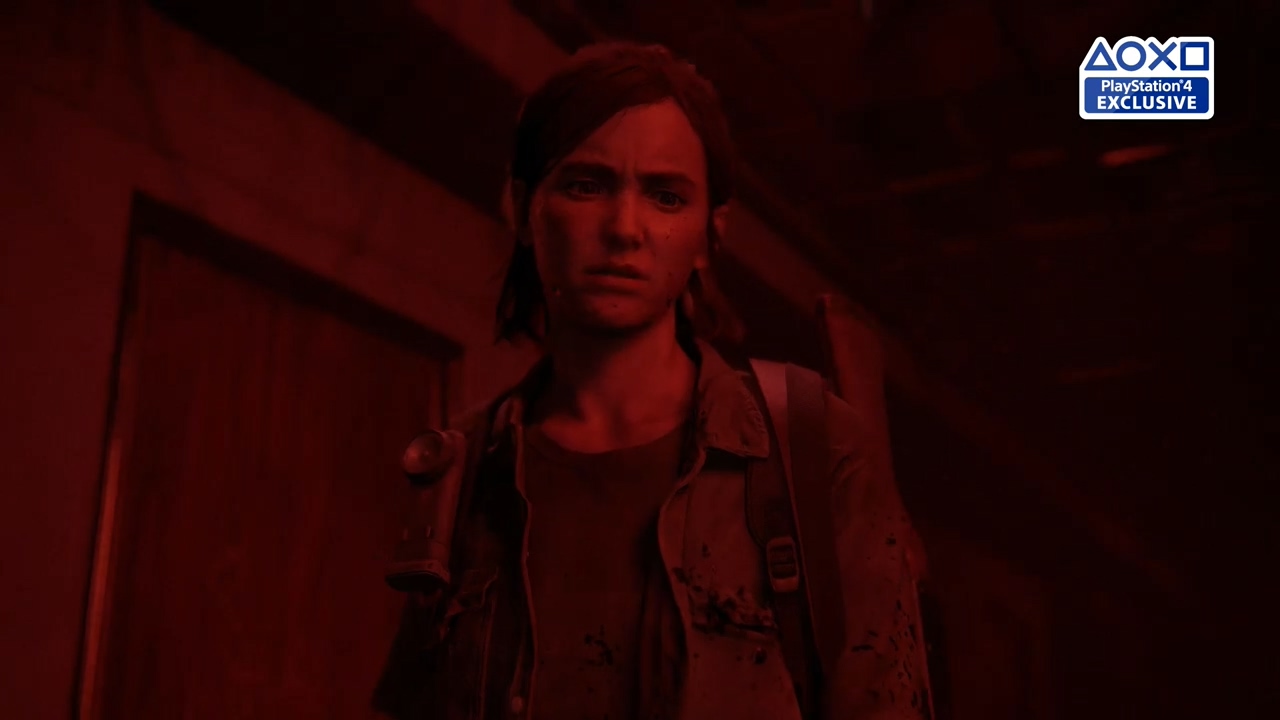 chinese version video picture: